About the Book
Casey knows the truth.


But it won't set her free.


Casey Cox's DNA is all over the crime scene. There's no use talking to police; they have failed her abysmally before. She has to flee before she's arrested . . . or worse. The truth doesn't matter anymore.


But what is the truth? That's the question haunting Dylan Roberts, the war-weary veteran hired to find Casey. PTSD has marked him damaged goods, but bringing Casey back can redeem him. Though the crime scene seems to tell the whole story, details of the murder aren't adding up. Casey Cox doesn't fit the profile of a killer. But are Dylan's skewed perceptions keeping him from being objective? If she isn't guilty, why did she run?


Unraveling her past and the evidence that condemns her will take more time than he has, but as Dylan's damaged soul intersects with hers, he is faced with two choices. The girl who occupies his every thought is a psychopathic killer . . . or a selfless hero. And the truth could be the most deadly weapon yet.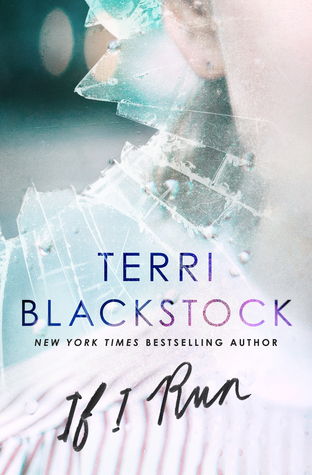 My Review
This book blew my mind. I haven't read or requested many suspense/mystery novels for the longest time because I was not impressed. They all seemed the same and I could guess the result before halfway through the novel. But I saw the cover of this one and read the synopsis and I was sold. Then I read it. I was pulled in within the first few chapters and by the time I finished reading I looked over at the clock and it was going on 2:00 AM. If I Run is a roller coaster of a Suspense with a dash of Romance for good measure. You will not want to miss this one. One of the best Suspense Thrillers I have read in years and If I Run will definitely be on my Top of 2016 list at the end of the year.
Note:::I was provided this book for free in exchange for an honest review.