Recently Bought:
I am so excited for this one! & it will be my first Dekker novel!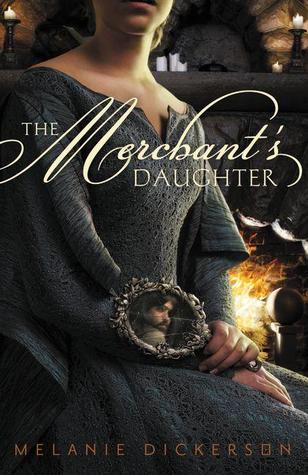 Another one I can't wait to dive into. A historical Beauty & the Beast retelling with a faith twist!
OH MAN!! I can not express how stoked I am to be able to finish this story & finally find out what happens to Thalli and Berk!!
I have been eyeing Saving Yesterday since Jessica first announced about this book. Fantasy, Sci-Fi, & Time Travel. Uhh....yes please!!
What books have you purchased lately?